Expert Water Heater Repair in New Jersey For Over 20 Years
If you want to replace your old, outdated water heater, let us take care of it! With more than five decades of industry experience, we can handle your residential or commercial water heater repair. We will work closely with you to determine which type of water heater will work best for your particular preferences and budget.Our goal is to offer you the best customer service and plumbing support in all of New Jersey. We are committed to your complete satisfaction, which is why we work hard to find a solution to your water heating concerns. With a new water heater, you will no longer have to worry about your supply of hot water. You can take warm showers, wash the dishes, and run the bathroom sink without waiting for the water to heat.
When you are ready to enjoy a dependable source of hot water again, Aladdin Plumbing & Mechanical is here to help.
There are a wide variety of water heater options for you to select from, such as the following: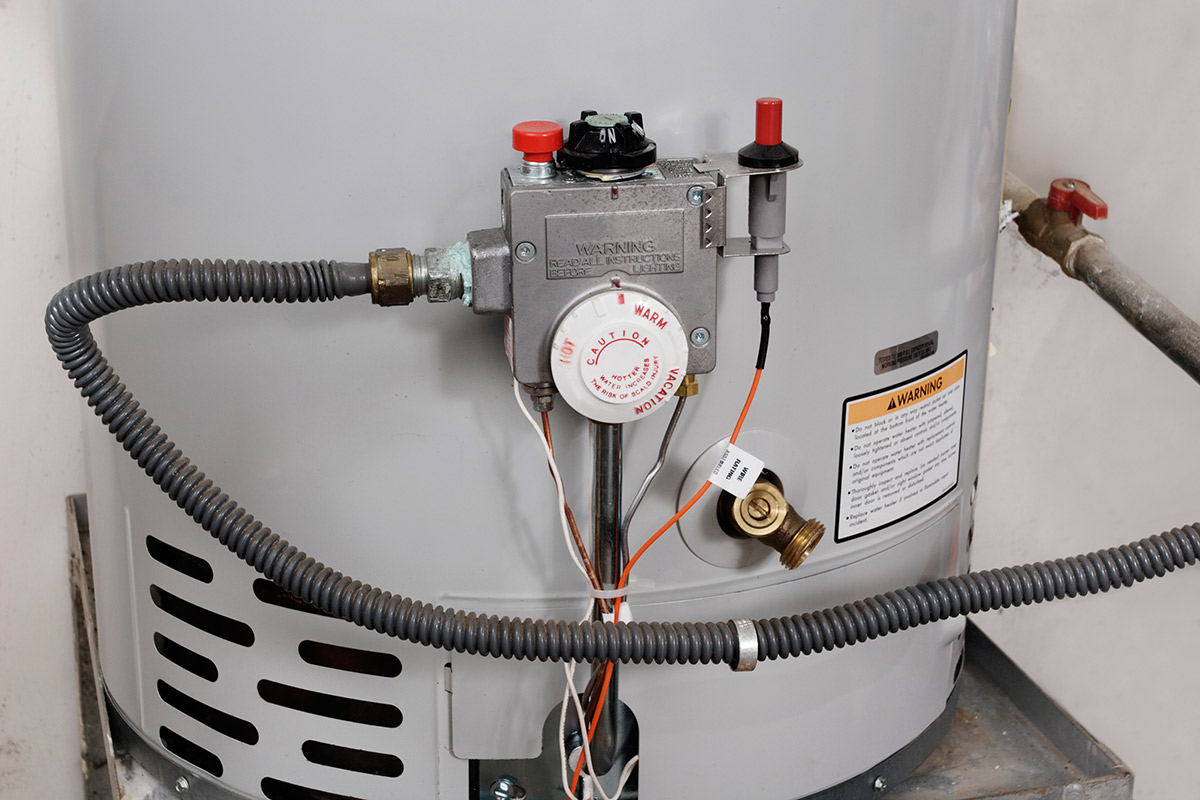 We Have The Best Water Heater Technicians In The Business
Each technician will thoroughly examine your water heater issue and provide a free estimate. We have a proven track record of success and strive to uphold our reputation as a reliable water heater repair company.
We have all the tools, resources to repair and maintain your water heater. Our company is fully licensed, bonded and insured, meaning you can feel confident knowing you are hiring true plumbing professionals.
Schedule Online & Save $25.00
*Discount Applies To New Customers Only
We'll Help You Select the Perfect Water Heater For You
At Aladdin Plumbing & Mechanical, we provide our customers with the option of purchasing your own water heater or choosing from our quality selection of water heaters. No matter where you choose to purchase your water heater, our technicians will perform water heater replacement in New Jersey with the heater you request. Our water heater replacements in NJ are available 24/7 for your convenience! For more information on our water heater replacement in NJ, call Aladdin Plumbing & Mechanical at (800) 664-8454.services for your convenience.
We Service All Makes & Models of Water Heaters
While tankless and hybrid offer nearly unlimited amounts of hot water and economical benefits, the installation costs can be more expensive. The investment pays itself off in just a few years, but may not be the best option for every family. If you prefer a more traditional style, you can always upgrade your old water heater with a newer gas or propane tank system.
For more information on our water heater services in NJ, call us today at (800) 664-8454.
Our Recent Uncensored Customer Reviews