Experienced Sewer Repair Service In New Jersey
The sewer is one of the last things you will want to malfunction within your home. Although you might not think too much about your home's plumbing under normal circumstances, an issue with your sewer will make your plumbing the only thing you think about. If you are in need of sewer repair, you cannot afford to reach for a solution that will not permanently fix the problem.
At Aladdin Plumbing & Mechanical, our experts can put this nightmare behind you. As your solution for sewer repair in NJ, we do not look to cut corners or find some temporary fix. Our professionals are committed to providing you with affordable plumbing service by performing thorough sewer repairs. Before any steps are made to fix the sewer, our experts analyze the situation to find the root of your problems and pick the most efficient plan to solve them. Anything less than our full effort and attention to detail will just end up costing you more; we want to avoid this because it is unfair to our customers. With our years of expertise in the plumbing industry, you will not be disappointed.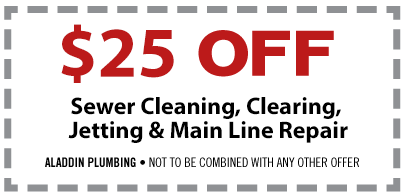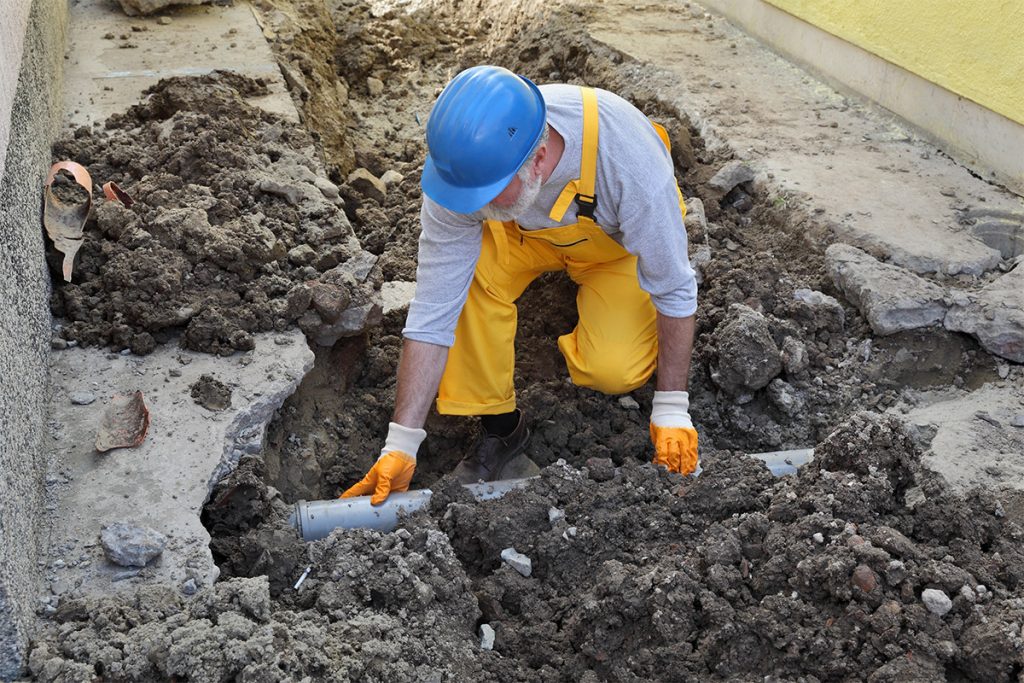 We Have The Best Plumbers In The Business
Each technician will thoroughly examine your sewer problem and provide a free estimate. We have a proven track record of success and strive to uphold our reputation as a reliable sewer and drain repair company.
We have all the tools, resources to repair. your sewer. Our company is fully licensed, bonded and insured, meaning you can feel confident knowing you are hiring true plumbing professionals.
Schedule Online & Save $25.00
*Discount Applies To New Customers Only
Need Sewer Repair or Cleaning Services?
Our team of experienced sewer repair technicians can handle any residential or commercial sewer repairs. Let us make sure that your plumbing is operating properly with our many years of plumbing expertise.
For immediate service or a free estimate call (800) 664-8454.
Our Recent Uncensored Customer Reviews