We Can Resolve Any Toilet Problem
The expert plumbers at Aladdin Plumbing & Mechanical offer 24 hour toilet repair in New Jersey for anyone who is faced with a toilet repair emergency. We are a fully insured, licensed and bonded plumbing company providing customers with amazing service at an astonishingly affordable price. We are the experts to call for toilet repair in New Jersey and when you use Aladdin Plumbing & Mechanical, you will always get dependable service and 100% customer satisfaction guaranteed.
Do it yourself plumbing repairs can actually make some problems worse, so call us first and we will give you prompt, efficient toilet repair in New Jersey. No job is too complicated or too small for the technicians at Aladdin Plumbing & Mechanical to deal with. We've been delivering toilet repair service in New Jersey to commercial and residential customers for a number of years and all of our work comes with satisfaction guarantee.
Our customer service is always a top priority for our toilet repair experts and no matter what your issue is our emergency NJ toilet repair service will always arrive and fix your problem as quickly as possible. When it comes to problems with your toilet system, you never want to use a temporary solution – we will fix any malfunction for good!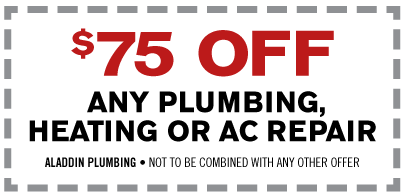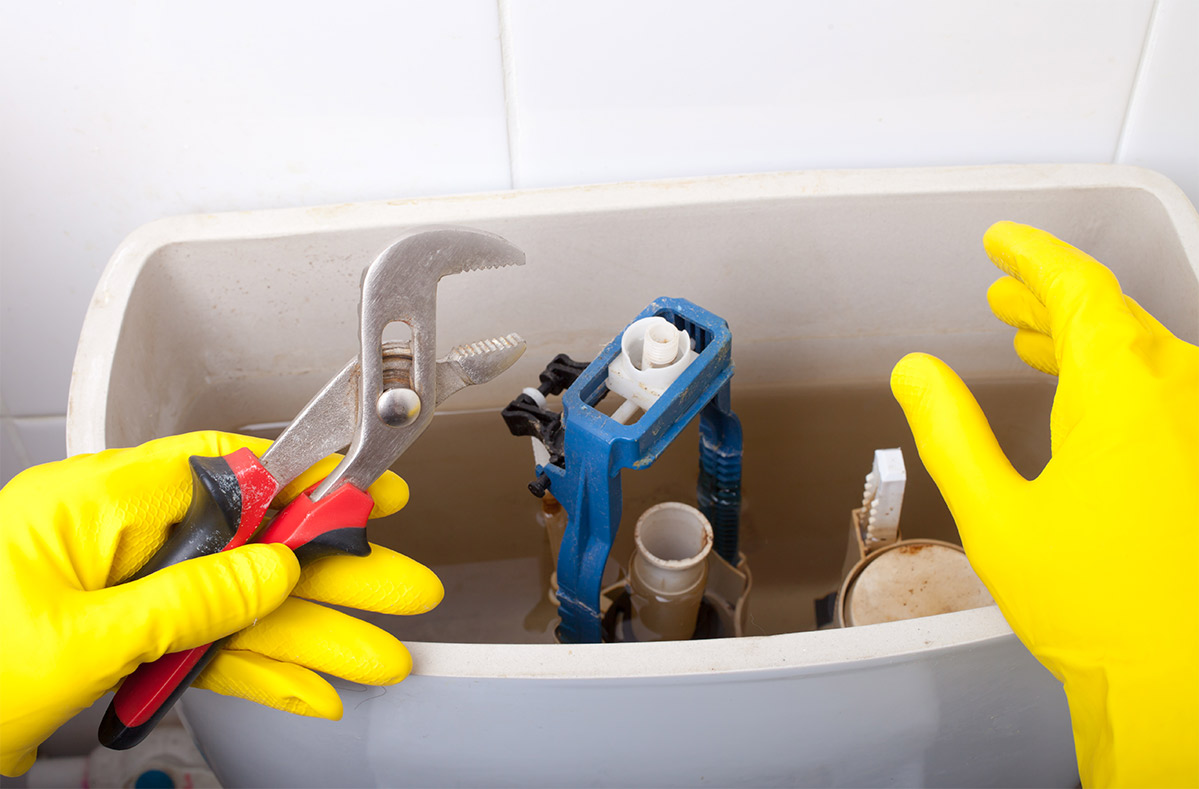 We Have The Best Plumbers In The Business
Each technician thoroughly examines your plumbing issue whether it be installation or repair and will provide a free estimate. We have a proven track record of success and strive to uphold our reputation as a reliable plumbing company.
We have all the tools, resources and have grasped the latest techniques to unclog a drain or even transport your water heater. Our company is fully licensed, bonded and insured, meaning you can feel confident knowing you are hiring true professionals.
Schedule Online & Save $25.00
*Discount Applies To New Customers Only
Toilets break just like anything else, but it is one of the worst appliances to have unavailable for any period of time. Call our toilet repair technicians and the issue will be resolved soon and with as little inconvenience to you as possible. In addition to our toilet repair and emergency 24 hour toilet services in NJ, we are a premier plumbing company that can handle AC, heating, sewage, drainage, plumbing and other problems with ease and professionalism.
For more information on toilet repair call (800) 664-8454
Our Recent Uncensored Customer Reviews