We Offer Experienced Boiler Installations In New Jersey
Are you looking for a boiler installation in NJ? If so, Aladdin Plumbing & Mechanical offer a full range of residential and commercial boiler replacement services. Regardless of the size or complexity of your plumbing, heating or air conditioning issue, the professionals at Aladdin Plumbing & Mechanical can help. As an established plumbing company, we are fully insured, licensed and bonded and offer our customers a variety of services.
As a major necessity in the winter, your boiler will ensure hot showers, heat and all the accoutrements you will need during the upcoming months. We are able to install most major brands and offer boiler repair and maintenance if there should ever been an issue with your boiler. Our services for boiler replacement are guaranteed to keep you warm and comfortable.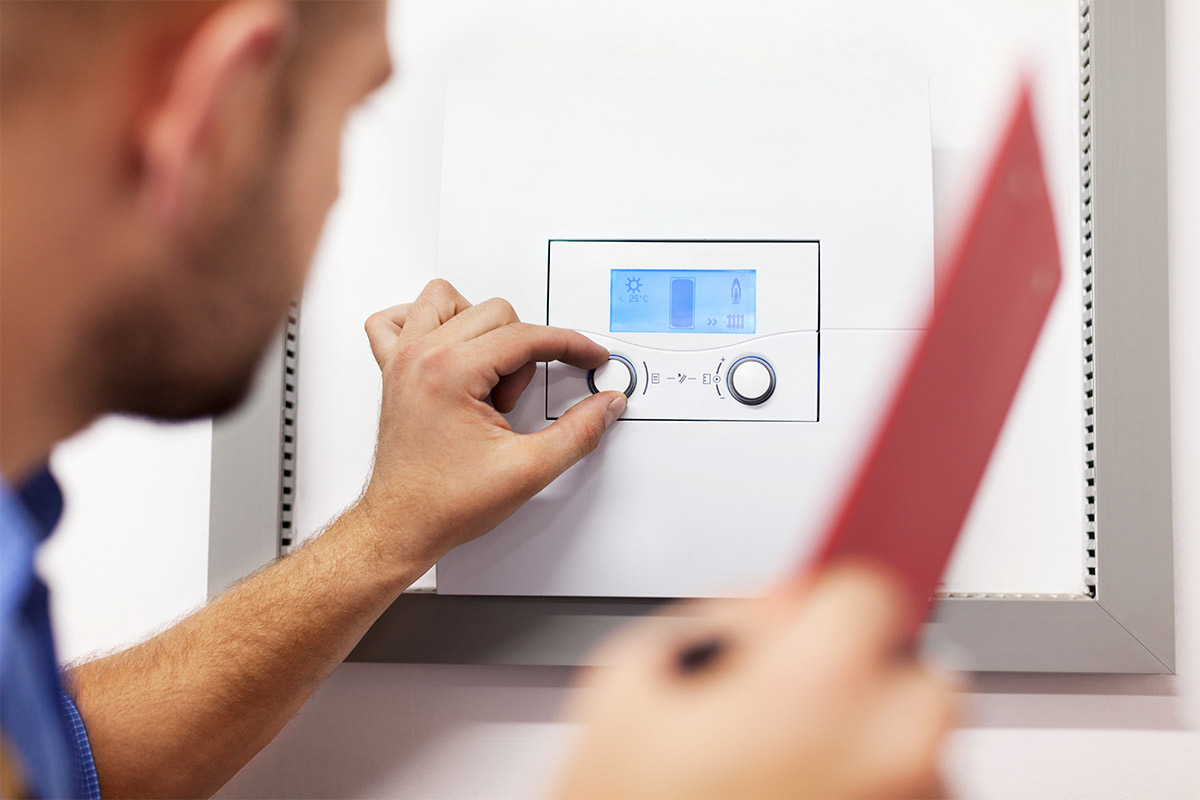 We Have The Best Heating Technicians In The Business
Each technician will thoroughly examine your heating and provide a free estimate. We have a proven track record of success and strive to uphold our reputation as a reliable heating repair company.
We have all the tools, resources to install and maintain your heating system. Our company is fully licensed, bonded and insured, meaning you can feel confident knowing you are hiring true plumbing professionals.
Schedule Online & Save $25.00
*Discount Applies To New Customers Only
Do You Need A New Boiler Installed?
A boiler install by Aladdin Plumbing & Mechanical is a true investment that will benefit you for many years to come. Our expert knowledge and unparalleled skills have given us the ability to provide each of our customers with advice, guidance and high quality boiler replacements. The professionals at Aladdin Plumbing & Mechanical are available for service 24 hours a day, 7 days a week. For more information on boiler replacement in NJ, call Aladdin Plumbing & Mechanical at (800) 664-8454 today!
Our Recent Uncensored Customer Reviews