24/7 Hour Emergency Service Throughout New Jersey
At Aladdin Plumbing & Mechanical, we are a fully licensed, insured and bonded plumbing company providing emergency plumbing repair in New Jersey. We provide our emergency plumbing repair in New Jersey for both residential and commercial properties. Our licensed plumbing technicians work hard to provide customer satisfaction with our affordable plumbing repair and service in New Jersey.
If your toilet is backed-up and leaking, you need emergency plumbing repair. Home remedies are only a temporary fix that will never fully clear your plumbing problem. At Aladdin Plumbing, our team of professional plumbers are highly-experienced at performing fast and efficient emergency plumbing service in New Jersey.
When you need plumbing repair and services in New Jersey, our plumbing experts will come to your home or office as quickly as possible. We will then determine the extent of your plumbing problem and come up with the right solution for your home or office. At Aladdin Plumbing, we provide 24/7 emergency plumbing repair for both commercial and residential residents of New Jersey with a stress-free environment. For more information on our emergency plumbing repair in New Jersey, call us at: (800) 664-8454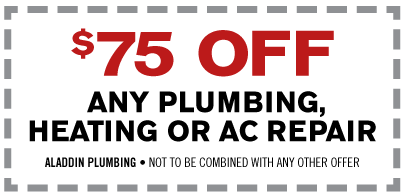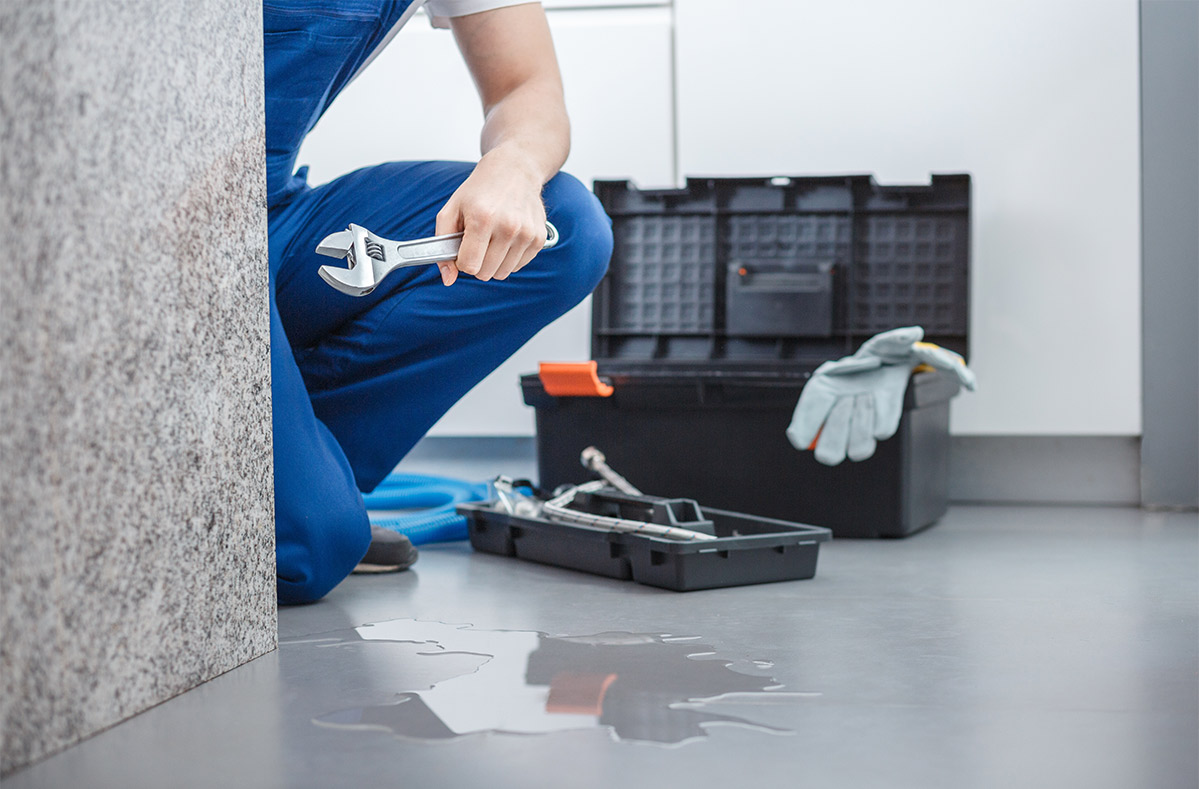 We Have The Best Plumbers In The Business
Each technician thoroughly examines your plumbing issue whether it be installation or repair and will provide a free estimate. We have a proven track record of success and strive to uphold our reputation as a reliable plumbing company.
We have all the tools, resources and have grasped the latest techniques to unclog a drain or even transport your water heater. Our company is fully licensed, bonded and insured, meaning you can feel confident knowing you are hiring true professionals.
Schedule Online & Save $25.00
*Discount Applies To New Customers Only
Our Recent Uncensored Customer Reviews