Efficient Residential & Commercial Sewer Cleaning
Sewer backups and drain clogs always seem to happen at the worst possible time. Whether you have company coming or are trying to get ready to leave town, or just trying to live your normal everyday life, a sewer backup can bring all your plans to a screeching halt. You need fast service to get your plans back on track.
Aladdin Plumbing & Mechanical's professionals are on call for your emergency sewer cleaning needs. We have over 5 decades of industry experience in sewer cleaning, sewer line repairs, sewer installations and jetting services. When you call Aladdin Plumbing & Mechanical for emergency sewer cleaning in NJ, we can resolve most sewer cleaning problems within an hour of arrival.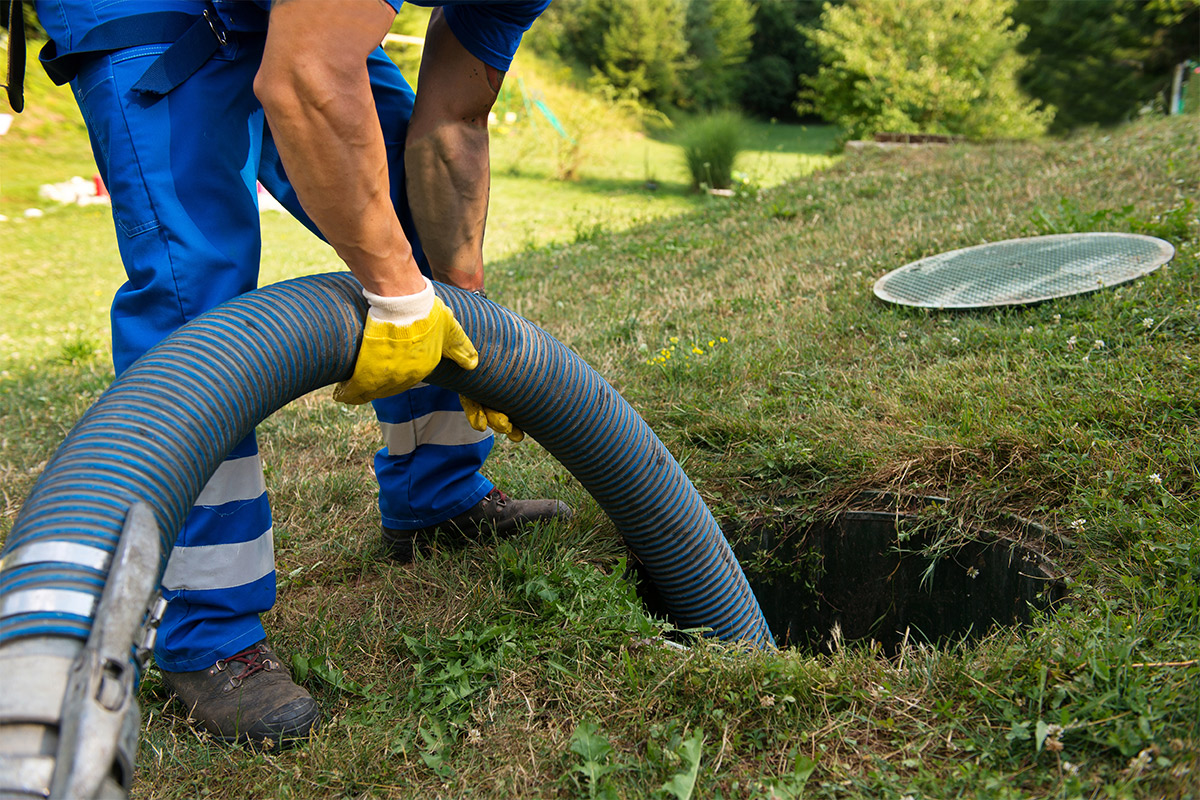 We Have The Best Plumbers In The Business
Each technician will thoroughly examine your sewer problem and provide a free estimate. We have a proven track record of success and strive to uphold our reputation as a reliable sewer and drain repair company.
We have all the tools, resources to repair. your sewer. Our company is fully licensed, bonded and insured, meaning you can feel confident knowing you are hiring true plumbing professionals.
Schedule Online & Save $25.00
*Discount Applies To New Customers Only
Expert Sewer Cleaning In New Jersey
No matter what the cause of your sewer backup, Aladdin Plumbing & Mechanical has the tools to fix it fast. We've been in the sewer cleaning & sewer repair business for decades and can quickly diagnose all your sewer problems. In most cases involving paper, hair, grease & other clogs or root infiltration, we can have your sewer line cleared in less than one hour. In more complicated cases we have the tools and expertise to locate and diagnose the problem. For issues requiring repair of one or more sections of the sewer line, we'll provide a written estimate for the repair.
In rare cases where an old orangeburg (fiber-bitumen) sewer line or ancient, rusted-out cast iron sewer line is in place, Aladdin Plumbing & Mechanical can recommend and install a suitable sewer replacement line. Aladdin Plumbing & Mechanical is your expert for sewer cleaning in New Jersey. Our courteous professional plumbers will provide you with professional sewer cleaning service. The type & condition of the sewer line and the type & severity of the clog can help decide which method is the best choice for clearing your sewer line. An obstruction which doesn't respond to either method can indicate a bigger problem, such as a line collapse. Aladdin Plumbing & Mechanical can perform a sewer camera inspection to locate and diagnose the cause of a stubborn blockage.
For immediate service or a free estimate call (800) 664-8454.
Our Recent Uncensored Customer Reviews