Experienced Drain Repair & Cleaning In New Jersey
When one type of plumbing begins to affect the other plumbing devices in your home, it is time to call a professional plumber. At Aladdin Plumbing & Mechanical, our team of experts specialize in drain repair and know the appropriate way to handle any of these issues. The services we offer include: drain repairs, water main repair, TV pipe inspections, sewage pumps, sewer line repair and main line repair in New Jersey. Maintaining healthy drains and sewers is important in making sure that your home is running properly.
Since the plumbing in your home is hidden from plain view, it can be difficult to tell when your drains are in need of drain repair in NJ. Luckily, there are a few clear cut signs you can look out for that are symptomatic of a drain issue. The sooner you uncover these problems, the more likely it is that you will be able to avoid a serious, more expensive drain overhaul.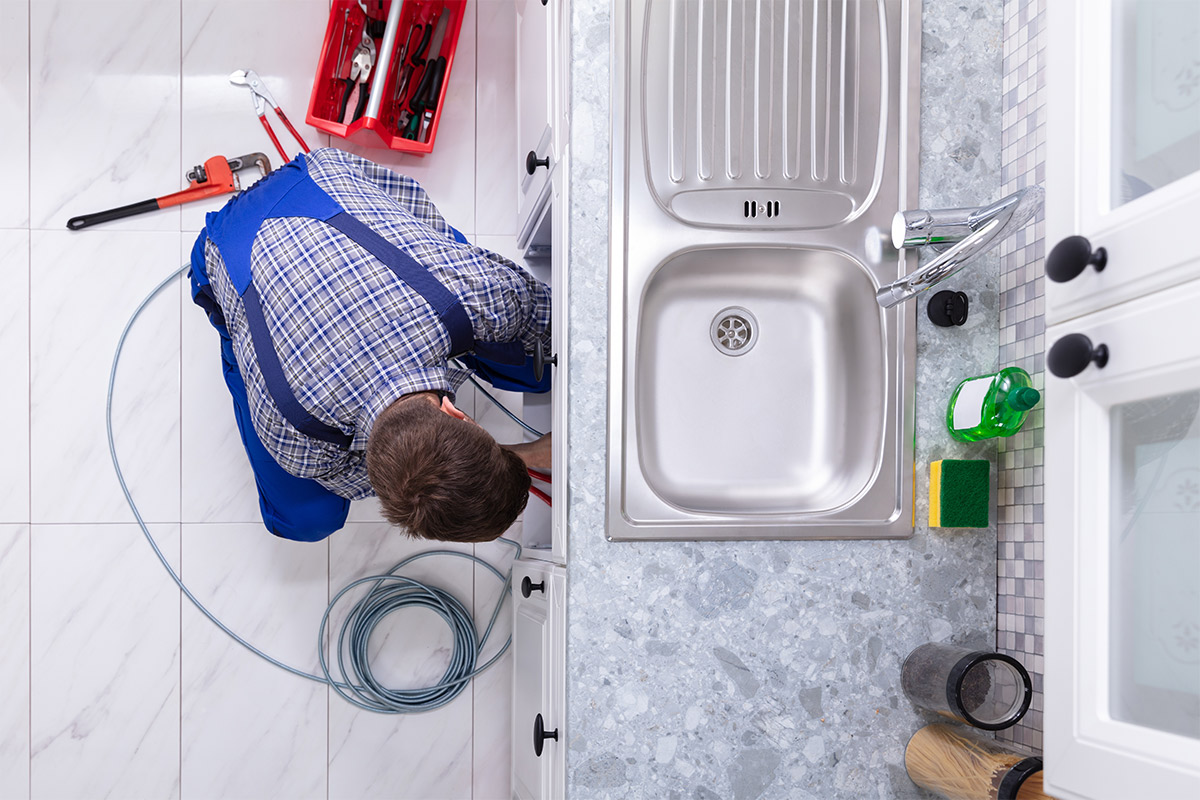 We Have The Best Plumbers In The Business
Each technician will thoroughly examine your drain problem and provide a free estimate. We have a proven track record of success and strive to uphold our reputation as a reliable sewer and drain repair company.
We have all the tools, resources to clean and maintain your drain. Our company is fully licensed, bonded and insured, meaning you can feel confident knowing you are hiring true plumbing professionals.
Schedule Online & Save $25.00
*Discount Applies To New Customers Only
Need Drain Repair or Cleaning Services?
Are you experiencing toilet, bathtub or shower water flow problems? Have you noticed that your toilet is overflowing with water when you run your washing machine? Does flushing your toilet cause your shower to back up with water and not drain properly? Along with these problems, you need to also look out for overflowing gutters, water stains on the walls of your basement, flaking and cracking in the foundation of your home and mildew buildup. If you notice any of these issues in your house, you need to call our drain repair technicians in New Jersey.
For immediate service or a free estimate call (800) 664-8454.
Our Recent Uncensored Customer Reviews