Convert From Oil To Natural Gas & Save On Energy Costs
At Aladdin Plumbing & Mechanical, our plumbing and heating professionals are dedicated to providing customers with affordable and efficient oil to gas conversions in New Jersey. As a fully licensed, insured and bonded plumbing and heating company, we have the knowledge and expertise to perform reliable oil to gas conversions in homes and businesses throughout New Jersey. Converting from oil to natural gas has many benefits that are both good for the environment and will help you save money.
Unlike oil, natural gas is a safe and dependable fuel source to heat your entire residential home or commercial building. A furnace or boiler that runs on gas is much cheaper to have installed than a furnace or boiler that runs on oil. After our heating professionals perform oil to gas conversion, your heating cost for the entire winter is guaranteed to decrease. You can be sure your property will be provided with the same level of warmth at a price you cannot beat.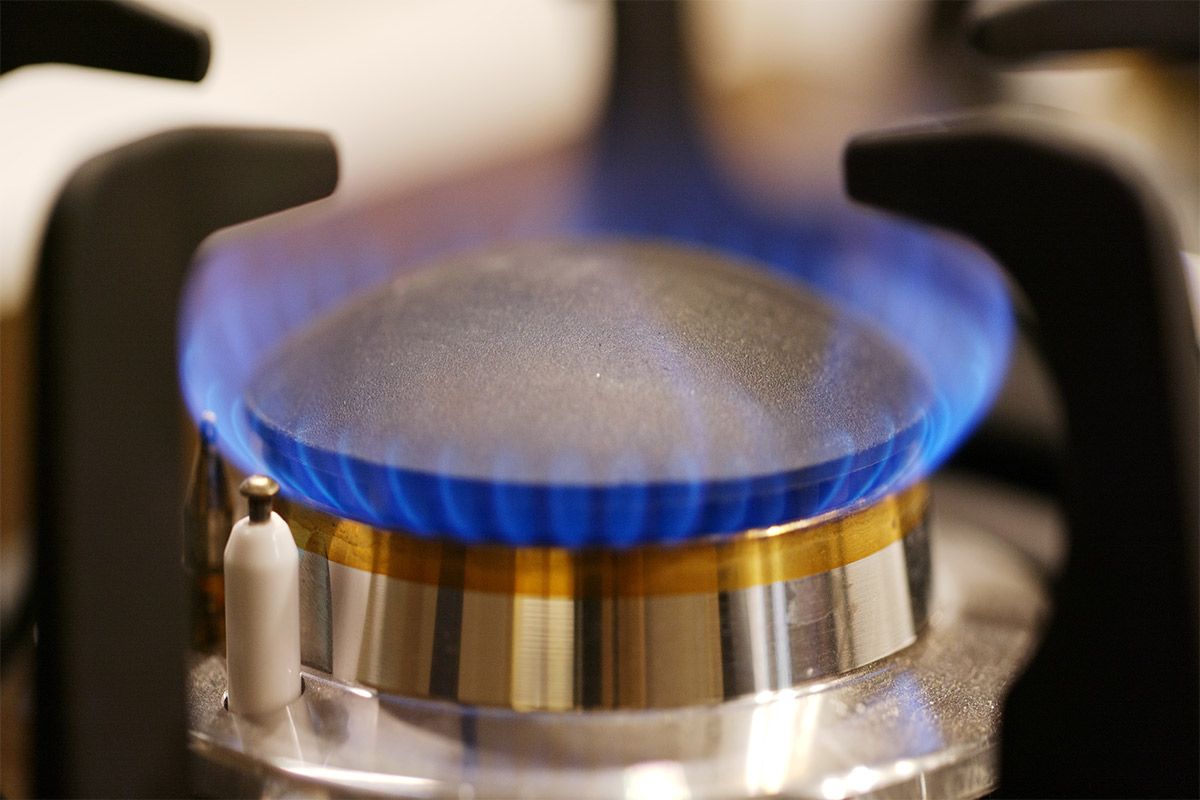 We Have The Best Heating Technicians In The Business
Each technician will thoroughly examine your heating and provide a free estimate. We have a proven track record of success and strive to uphold our reputation as a reliable heating repair company.
We have all the tools, resources to install and maintain your heating system. Our company is fully licensed, bonded and insured, meaning you can feel confident knowing you are hiring true plumbing professionals.
Schedule Online & Save $25.00
*Discount Applies To New Customers Only
Convert From Oil To Gas & Save On Heating Costs
Switching from oil to gas is also beneficial for the environment. A heater that runs on natural gas will emit less greenhouse gases that contribute to climate change and acid rain than a heater that runs on oil. This is guaranteed to improve the air quality for those in your community, even those who suffer from asthma and other respiratory illnesses. For more information on oil to gas conversion in New Jersey, call Aladdin Plumbing & Mechanical at (800) 664-8454.
Our Recent Uncensored Customer Reviews