Immediate Emergency Frozen Pipe Repair
Are you in need for frozen pipe repair in New Jersey? If your pipes become frozen and you are at risk of having burst pipes, our north jersey frozen pipe repair professionals can help you quickly and provide you with professional frozen pipe repair services.
Burst pipe problems are caused by water that freeze and expand inside the pipe. This water expansion in the pipe increases the pressure on the pipe from the inside and can cause to cracks in the pipe. A burst pipes can lead to flooding problems and can also develope growth of mold if the problem is not treated properly. At Aladdin Plumbing & Mechanical, we have many years of experience providing frozen pipe repair in New Jersey and we can help you promptly and professionally.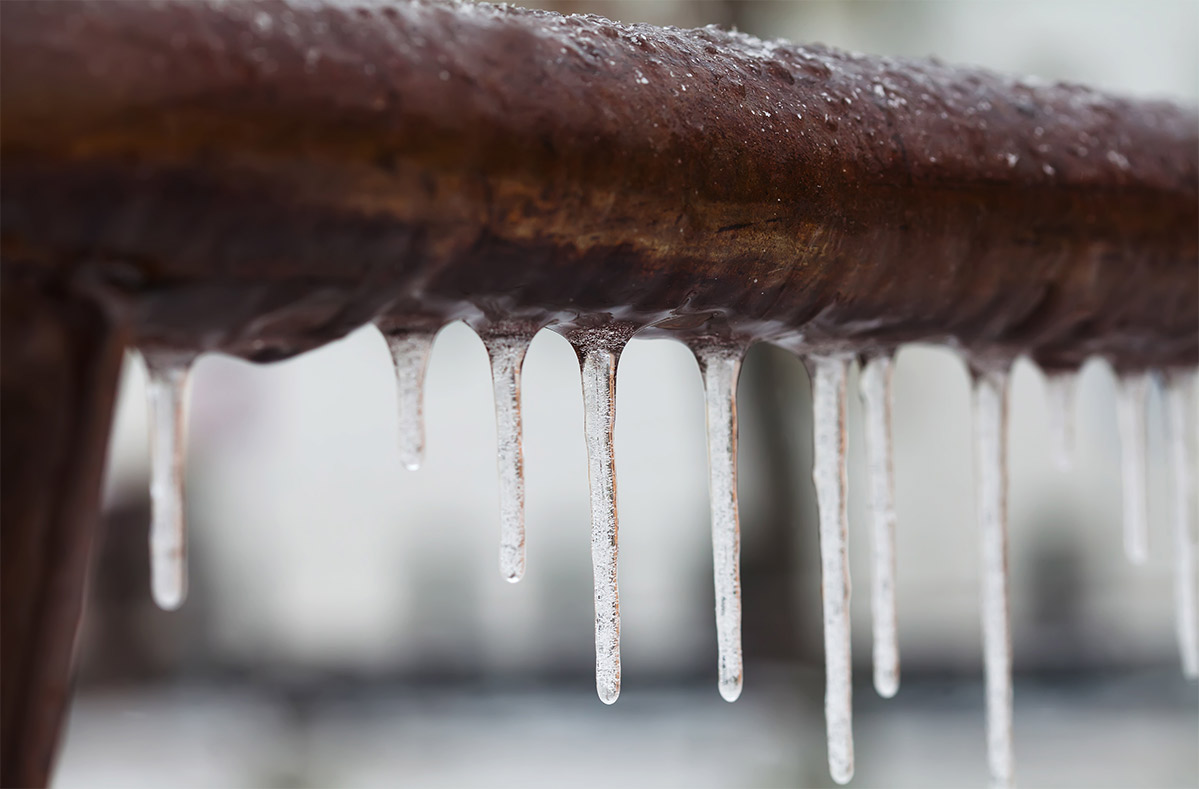 We Have The Best Plumbers In The Business
Each technician thoroughly examines your plumbing issue whether it be installation or repair and will provide a free estimate. We have a proven track record of success and strive to uphold our reputation as a reliable plumbing company.
We have all the tools, resources and have grasped the latest techniques to unclog a drain or even transport your water heater. Our company is fully licensed, bonded and insured, meaning you can feel confident knowing you are hiring true professionals.
Schedule Online & Save $25.00
*Discount Applies To New Customers Only
Frozen Pipes Should Be Fixed Promptly
Your plumbing pipes are usually hidden, but If you actually see a bulged pipe call the frozen pip repair professionals at Aladdin Plumbing & Mechanical. We will come to your location as soon as we can, inspect your frozen pipe problem and treat it to prevent a bigger damage.
Frozen pipe problems are a serious and should be taken care of promptly. With our plumbing knowledge and vast expertise, we will provide a frozen pipe repair service that will return your pipes to a safe working condition.
For more information on frozen pipe repair call (800) 664-8454
Our Recent Uncensored Customer Reviews