Tune Up Your AC & Keep It Running Efficiently All Summer Long
Need AC tune up before the hot summer days arrive? Is your AC system not working properly? Aladdin Plumbing & Mechanical offers AC Tune-Ups in New Jersey to make sure your summer easier with a good efficient AC system.
When your AC system is not running well, it may not be broken! Maybe all you need is ac tune-up for your ac system. Aladdin Plumbing & Mechanical offers AC Tune Up in New Jersey at great prices all year round. Having AC Tune-up service done can benefit you a lot during those hot summer days. You will save money on energy costs as well as enjoy the woderful flow of cold air, cooling down your home or office. A simple AC Tune Up can do quite a lot for your AC System. Instead of waiting for it to break down and investing into a new ac system, a tune up will keep your ac system have a longer life.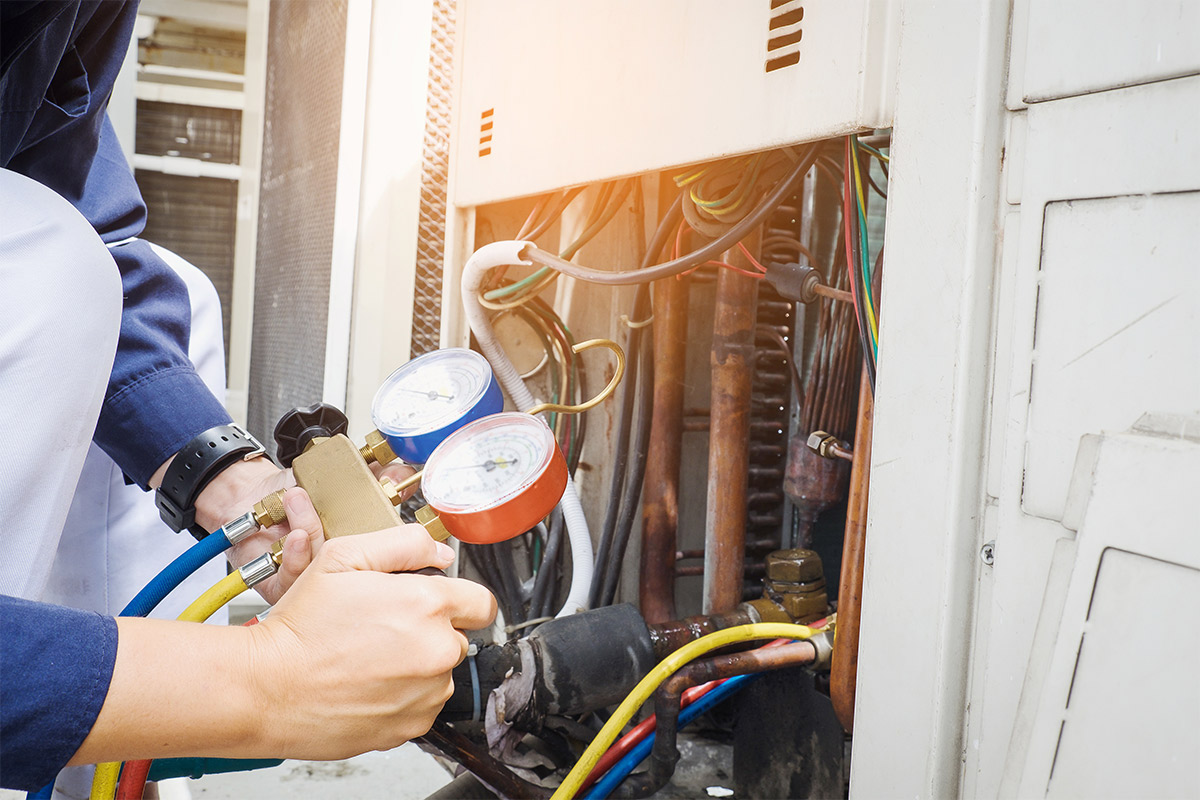 We Have The Best Air Conditioner Technicians In The Business
Each technician thoroughly examines your air conditioning issue whether it be installation or repair and will provide a free estimate. We have a proven track record of success and strive to uphold our reputation as a reliable air condition repair company.
We have all the tools, resources and have grasped the latest techniques to repair and maintain your air conditioning system. Our company is fully licensed, bonded and insured, meaning you can feel confident knowing you are hiring true professionals.
Schedule Online & Save $25.00
*Discount Applies To New Customers Only
We Provide Tune Ups On All Major AC Makes & Models
Here at Aladdin Plumbing & Mechanical, we want to make sure your AC unit gets the tune up it deserves for these hot months ahead. We make sure everything is ready to go so you don't need to worry. Our AC Tune Up Experts in New Jersey can help with any AC service you may need. We have years of experience and you will get the efficient tune up your AC unit requires.
To schedule an AC Tune Up give us a call at (800) 664-8454.
Our Recent Uncensored Customer Reviews