Residential & Commercial Sewer Camera Inspection
The sewer camera inspection from Aladdin Plumbing & Mechanical gives our customers a visual as to the condition of their sewer or any concerns they might have. Your sewer is the most important part of your home. No sewer function means no showers, toilet flushing, laundry, dish washing. This is the best part of our service price wise. We also recommend a sewer drain camera inspection before purchasing a home. We have seen time after time customers who have been in their homes and have a sewer problem within a few years. If you look at the main sewer trap and see that it does not have brass plugs then usually this means there has been a problem before.
Do yourself a favor and get this sewer camera service done before purchasing a home. If anything is wrong with the sewer and you really love the home then this can be a huge cost savings and be used as a bargaining chip for a lower price. Our sewer camera can take snapshot pictures of any problem spots in the sewer line. We can then email these to you for future use in your purchase negotiations.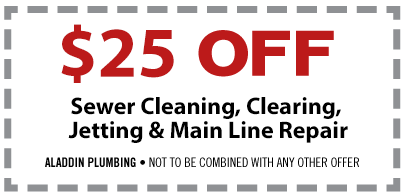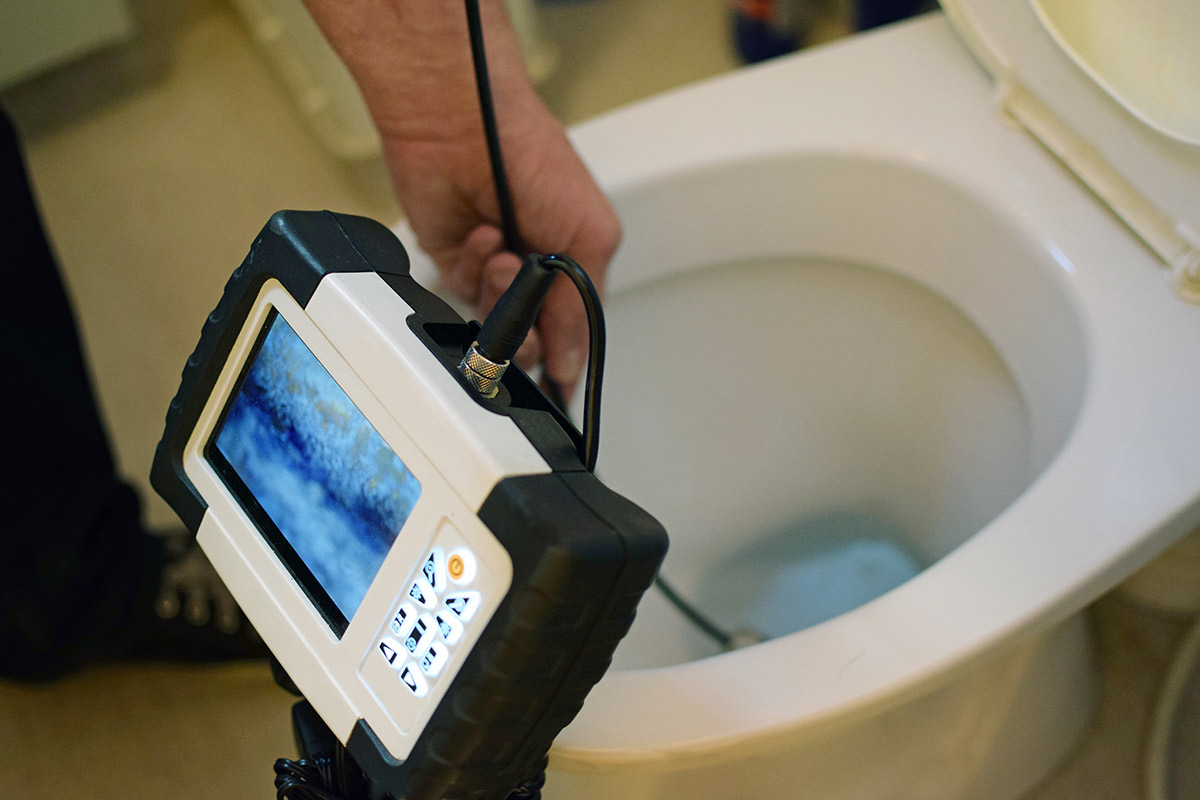 We Have The Best Plumbers In The Business
Each technician will thoroughly examine your sewer problem and provide a free estimate. We have a proven track record of success and strive to uphold our reputation as a reliable sewer and drain repair company.
We have all the tools, resources to repair. your sewer. Our company is fully licensed, bonded and insured, meaning you can feel confident knowing you are hiring true plumbing professionals.
Schedule Online & Save $25.00
*Discount Applies To New Customers Only
Expert Sewer Inspection In New Jersey
There are many problems that can cause you to need a  sewer line inspection including old age, combined pipelines or a blockage. Our plumbing experts can inspect your  sewer line no matter the cause of your problem. We provide all customers with reasonable rates, fast services and a stress-free environment.
For immediate sewer service call (800) 664-8454
Our Recent Uncensored Customer Reviews