We Specialize In Sump Pump Repair In New Jersey
Are you looking for sump pump repair in New Jersey? At Aladdin Plumbing & Mechanical, we specialize in sump pump repair in New Jersey. Our sump pump specialists work with homeowners and business owners to deliver quality, long-lasting results in your sump pump.
No matter the size or complexity of the job, our sump pump experts will fix it without delay. We perform sump pump repairs, installation, and maintenance at competitive prices while maintaining our high standards of quality and service.
A malfunctioning sump pump might have following symptoms: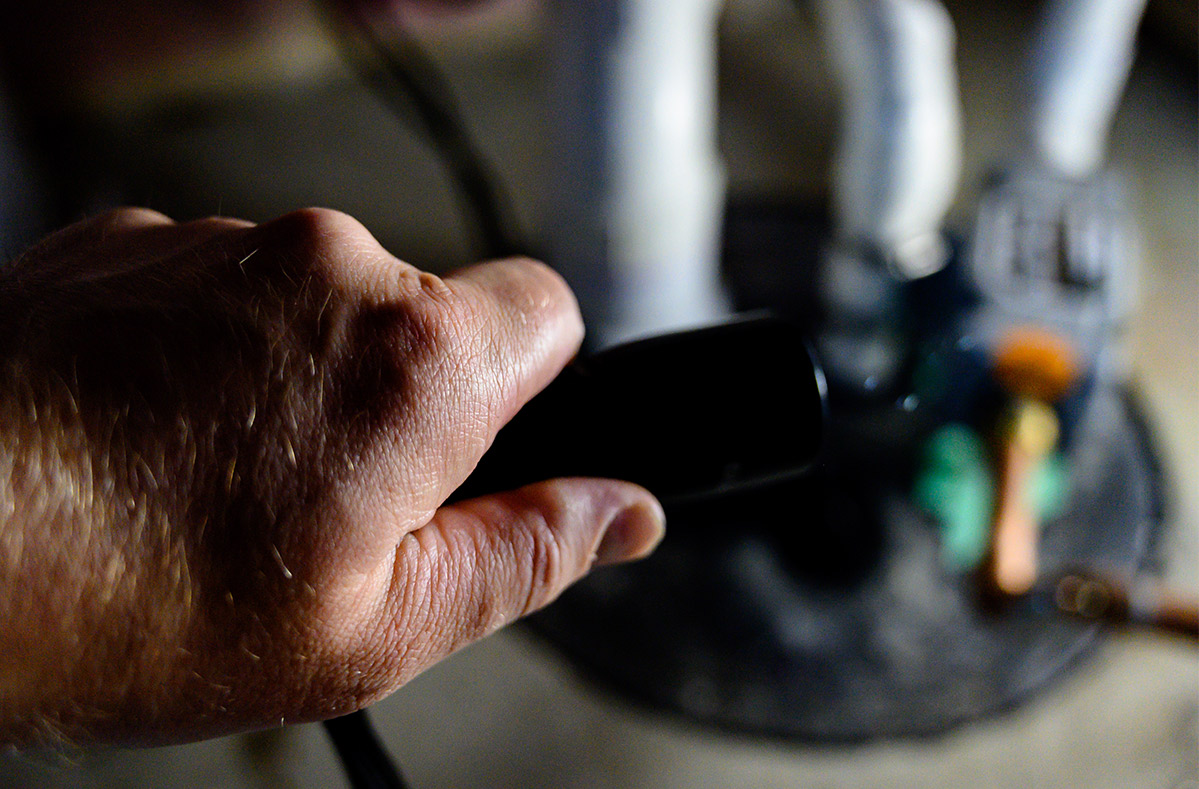 We Have The Best Plumbers In The Business
Each technician thoroughly examines your plumbing issue whether it be installation or repair and will provide a free estimate. We have a proven track record of success and strive to uphold our reputation as a reliable plumbing company.
We have all the tools, resources and have grasped the latest techniques to unclog a drain or even transport your water heater. Our company is fully licensed, bonded and insured, meaning you can feel confident knowing you are hiring true professionals.
Schedule Online & Save $25.00
*Discount Applies To New Customers Only
We're Experienced Sump Pump Professionals
A sump pump is a piece of equipment often overlooked when performing household or property maintenance. After a major storm or flooding, we expect our sump pumps to remove any water accumulation and restore our basements to pre-flooding levels. There are many issues that can occur with your sump pump, causing it to malfunction or, even worse, not work at all. If you notice symptoms that indicate your sump pump is not performing correctly, or have found after testing that your sump pump is not working, you will need professional sump pump repair for optimal function.
Our trained and highly skilled sump pump professionals have years of experience protecting homes against flood damage and water accumulation. Through our many years of trusted, reliable sump pump service, we have developed into a plumbing service industry leader. Our professional sump pump specialists understand how important a functioning sump pump is for any property, and work without delay to bring results that leave your property safe and provide you with peace-of-mind should a major storm occur.
Our Recent Uncensored Customer Reviews